Here it is . . . the day I've been waiting for.
The day I get to share the cover for Book Two of the Men of Circumstance Series, THE RUNNER'S ENTICEMENT.
I love this cover! The first time I saw it, it gave me tingles. It still gives me tingles. The intensity and passion just flies off the cover. Just as it does with Nate and Anna. A love/hate relationship that has a tendency to tip towards love. Thankfully.
Are you ready to meet Nate and Anna??
Here goes. Please welcome THE RUNNER'S ENTICEMENT . . .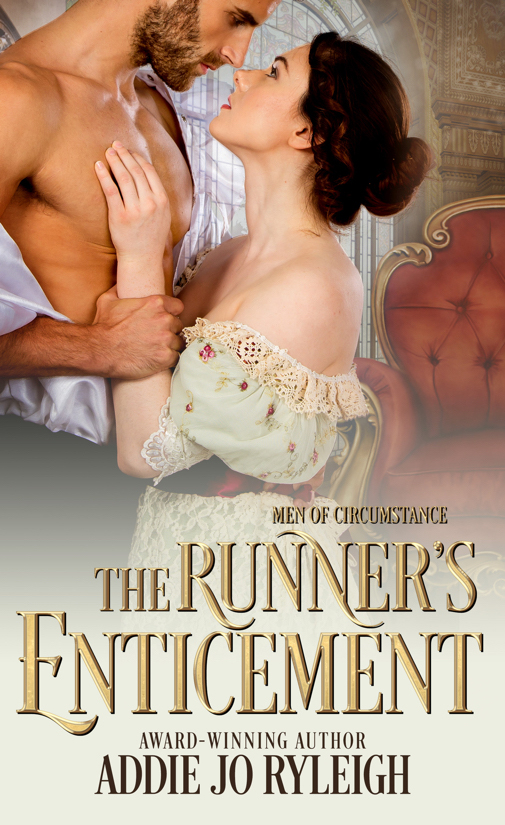 I can't wait to get this on a coffee cup!!