"I'm here! I'm here!" She exclaims, waving her arms frantically.
While it might seem like I'm stuck somewhere back in 2015, I am in fact trudging along in 2016. The new year just decided to bring me a little extra craziness that has kept me occupied.
Between diligently finishing edits so my wonderful editor didn't decide to take a road trip to chilly Minnesota and pry book two from my hands, there was a very educational stint doing my civic duty by serving as a juror on a criminal trial. While I learned a lot and was very impressed, it wasn't as exciting as on TV. I kept waiting for Franklin and Bash (Google it if you are confused…and yes, I know it is cancelled 🙁 ) to break through the doors and wow me (because lets face it, who wouldn't be wowed by just looking at Mark-Paul Gosselaar and
Breckin Meyer).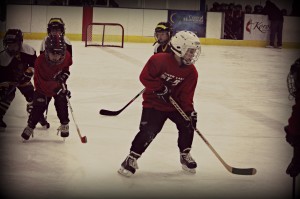 I've also been spending much of my free time in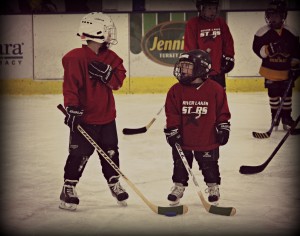 sometimes warmer-than-outside hockey arenas as my three boys learn the finer points of hockey. As as much as it seems like I'm giggling at my 4 year old as he ungracefully follows the action on the ice, I'm really cheering him on with tons of Mommy Love (and a few genuine giggles because he is so darn cute). Either way, I'm crazy proud of all three of them and how they've progressed.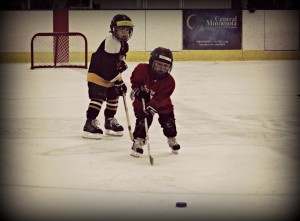 Considering the countless other things that would bore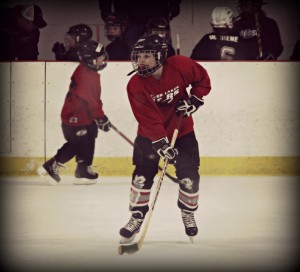 everyone but me, I have to say that 2016 has made itself known. Thankfully, with all the hectic chaos it brought, there has been an equal amount of friends, family and wonderful memories.
So, now that I've explained my absence, I'm going to stop waiving my arms, sit back down and get to work. I have a third book to complete after all 😉