Welcome!! Pull up a chair, grab a cup of coffee (because why wouldn't you?) and stay awhile (or just enjoy a quick glance if that is all you have time for).
---
Newest Release…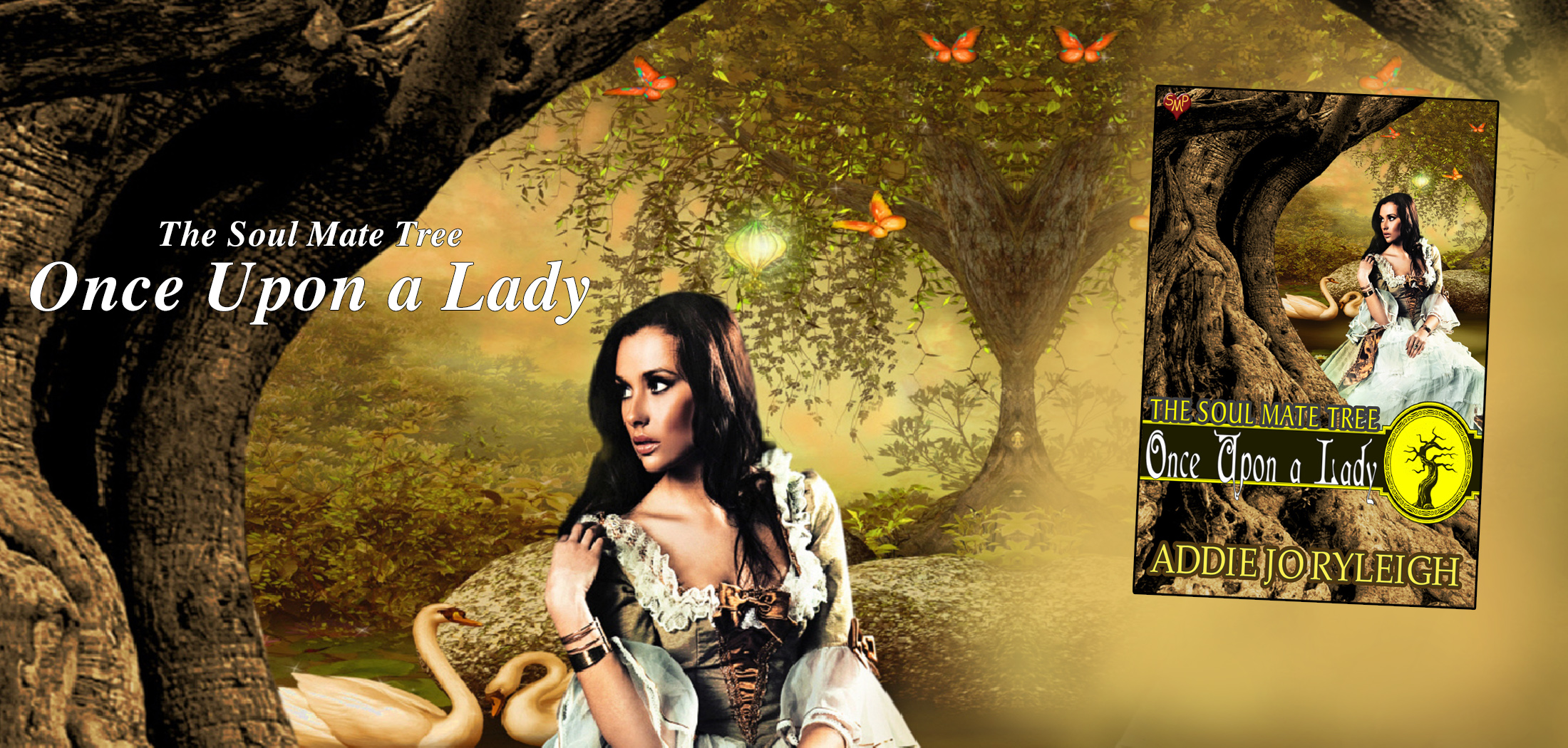 ONCE UPON A LADY (The Soul Mate Tree Series)
Respectable Lady Katherine Baxton, striving to meet the requirements of her station, has become the ultimate dutiful daughter. And now, the Duke of Blackthorn's betrothed. Far from a love match, Kate is nevertheless determined to do as expected and marry.
That all changes the night she panics at her impending future and runs, stumbling upon a private grove, a mysterious tree. . . and a half-naked man. Read more
Read Excerpt
Available on


Available Now…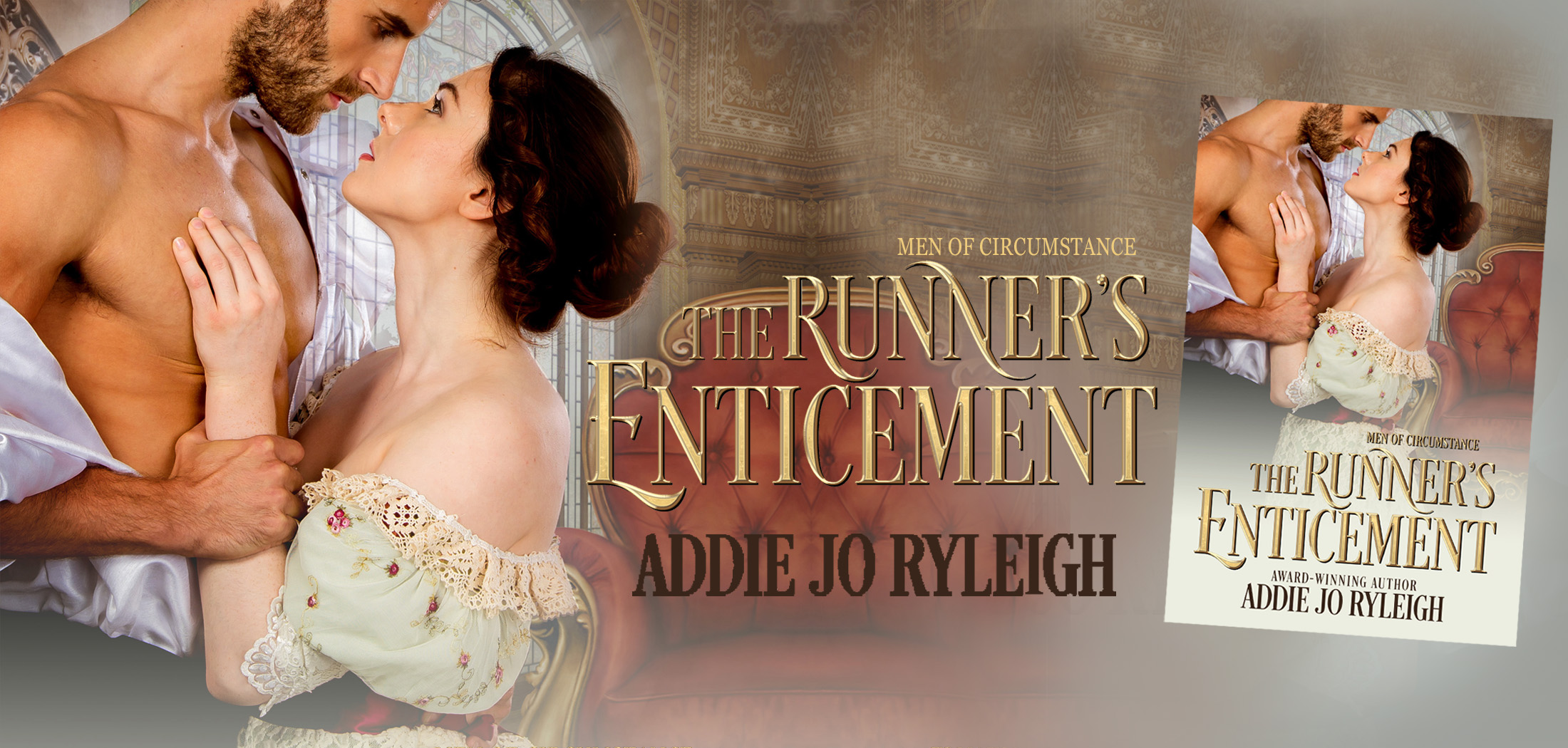 THE RUNNER'S ENTICEMENT (Men of Circumstance Book Two)
As much as Nathaniel Frederickson, bastard brother to the Duke of Wesbrook, loathes the status and consequence of his lowly birth, he has reinvented himself by becoming London's leading Bow Street Runner. But no matter his success or his charm, he never seems to be good enough.
Lady Annabel Baines, self-professed bluestocking, has one goal in life. To create a legacy for her deceased mother by ensuring the success of her school for young ladies. Even if it means being beholden to a man intent on ruining her life, forcing her to make impossible, heartrending choices. Read more
Read Excerpt
Available on


Available Now…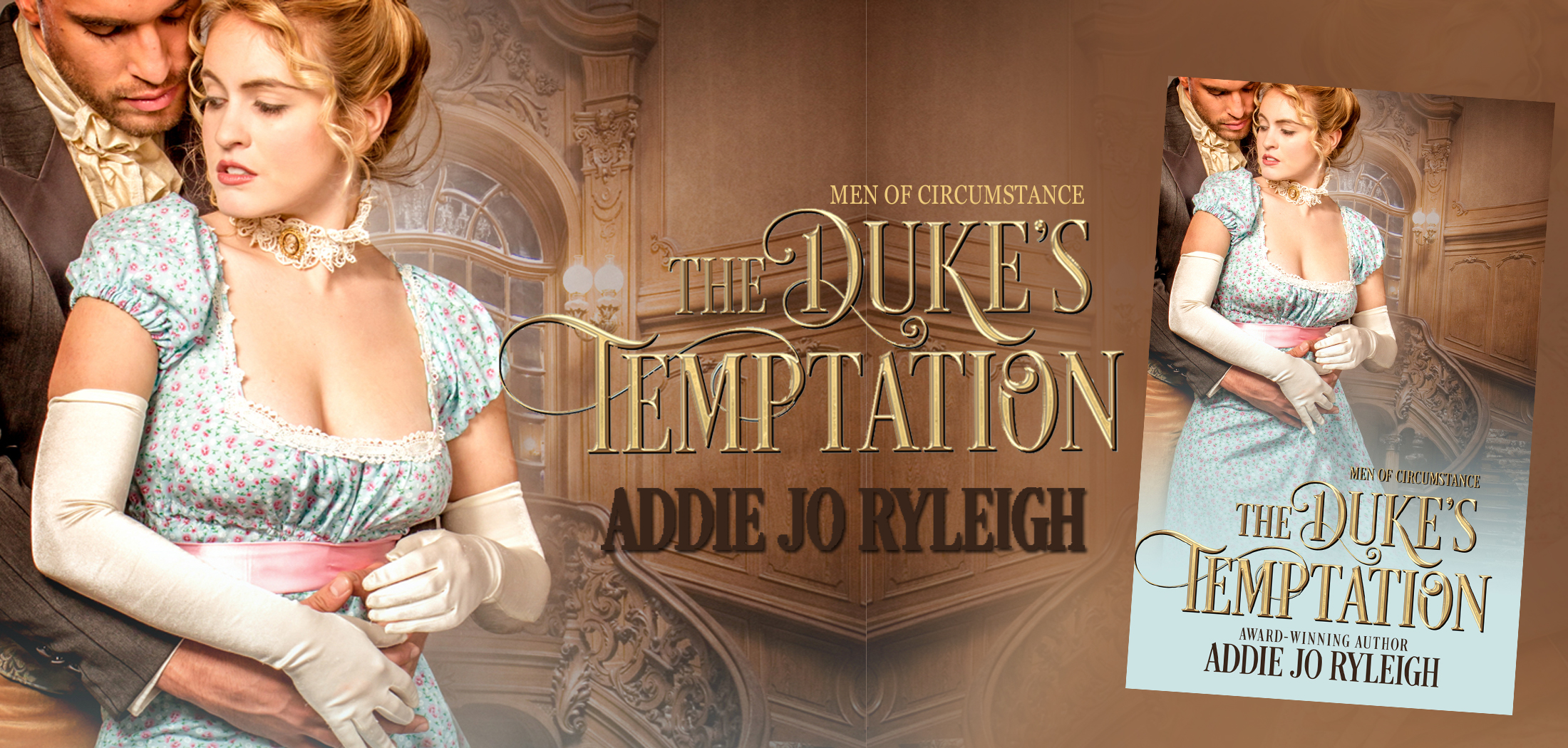 THE DUKE'S TEMPTATION (Men of Circumstance Book One)
Gabriel St. James, Duke of Wesbrook, desires any birthright other than being the son of a hideous man. Unfortunately, Gabe knows the exact moment he became like his father—a night that has haunted him for seven years. Resigned to his future, he is unprepared when his illegitimate—and more importantly unbeknown—young daughter appears on his London doorstep. With no one to care for her but him.
Lady Elizabeth Blakely has loved only one man—her brother's longtime friend, Gabe St. James. Not even his rakish and, oftentimes, wicked behavior dissuades her. Yet it all seems hopeless as he continues to overlook the woman she has become. Read more
Read Excerpt
Available on


---